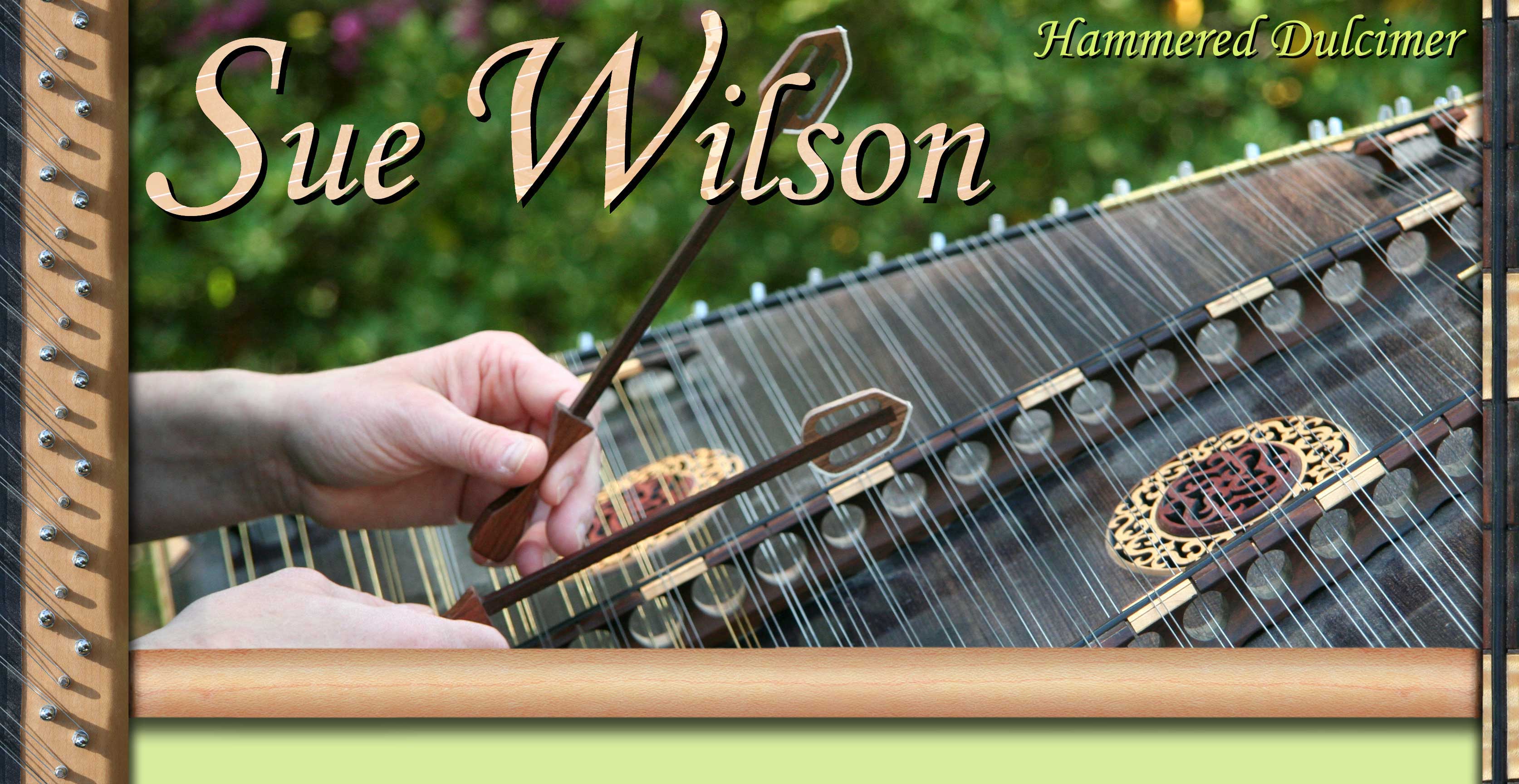 Sue Wilson first saw and heard the hammered dulcimer when she was 17 years old while cruising the Illinois River on the Julia Belle Swain, a paddlewheel boat, out of Peoria, Illinois.  She knew immediately that she was meant to play the instrument.

Nearly 20 years later, her husband and kids said, "Go buy a dulcimer for your birthday!" That was 1995, and she's been playing ever since.

Today, Sue teaches beginning to advanced students out of her home in Pittsboro, NC, as well as at special workshops.  She uses her music in volunteer work with UNC Hospice, and performs at a variety of functions including dances, private parties, concerts, fundraisers, weddings, funerals, and other church services.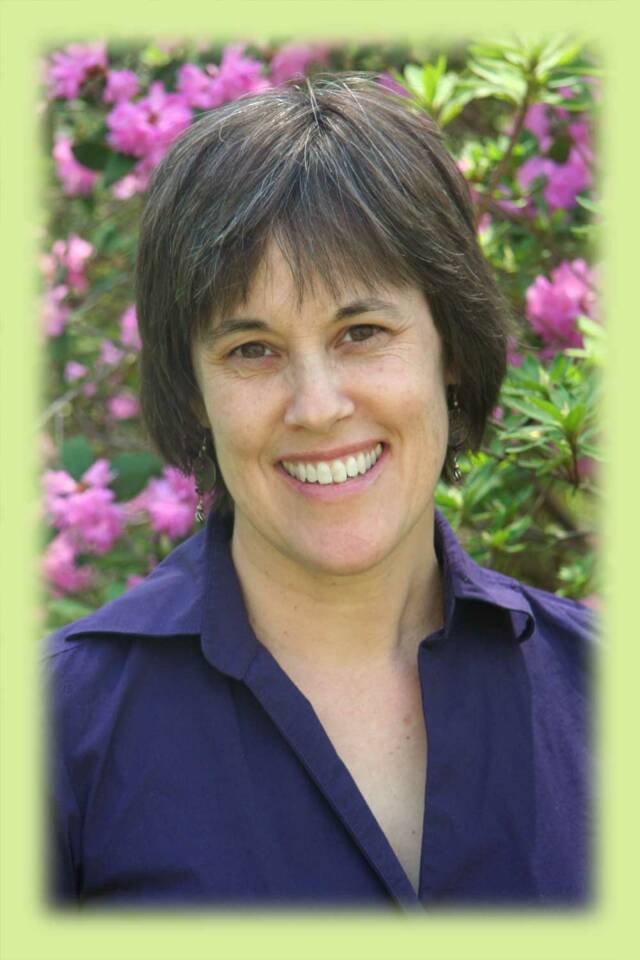 Sue grew up near Peoria, IL.  She went to college at Northwestern University north of Chicago, then received her Masters of Education in speech/language pathology from UNC-Greensboro.  She met her husband, Rouse Wilson, on a summer job while they were both working for the National Park Service in Cherokee, NC.

They married in 1982 and have 3 grown children, Noah, Abigail, and Andrew.  Sue's husband received his DDS from UNC and has had a dental practice in Pittsboro since 1985. Sue acts as his business manager.  In addition to music, Sue enjoys gardening, looking after her small flock of chickens, cooking, quilting, making mosaics,  traveling, and spoiling the granddog.