The sweet sound of the hammered dulcimer makes it a natural choice for weddings and other special events.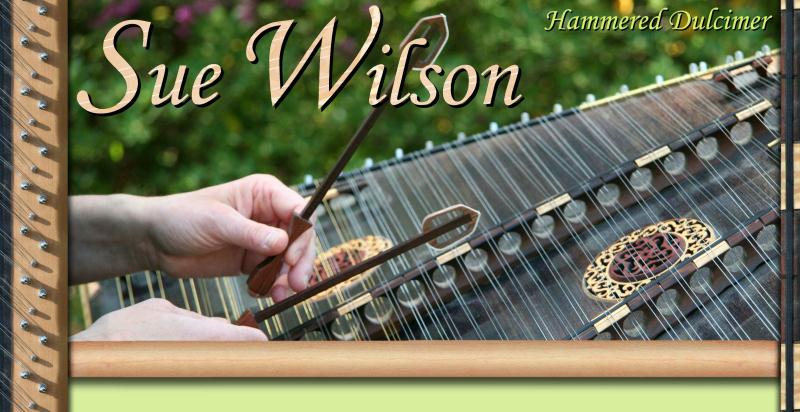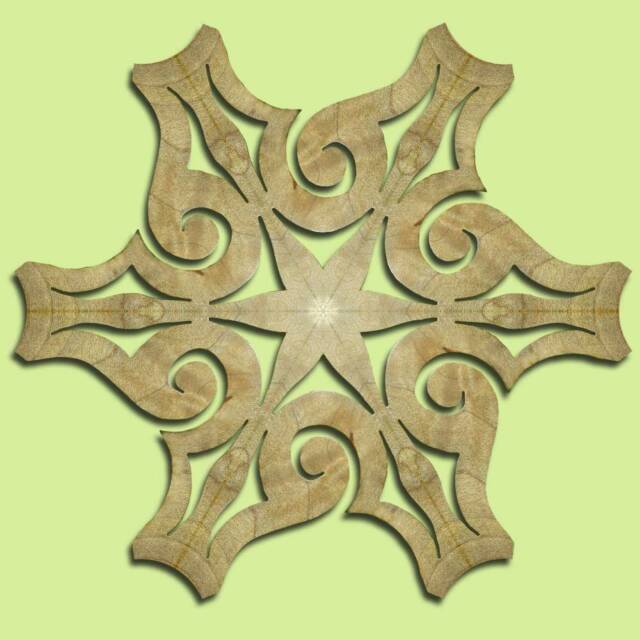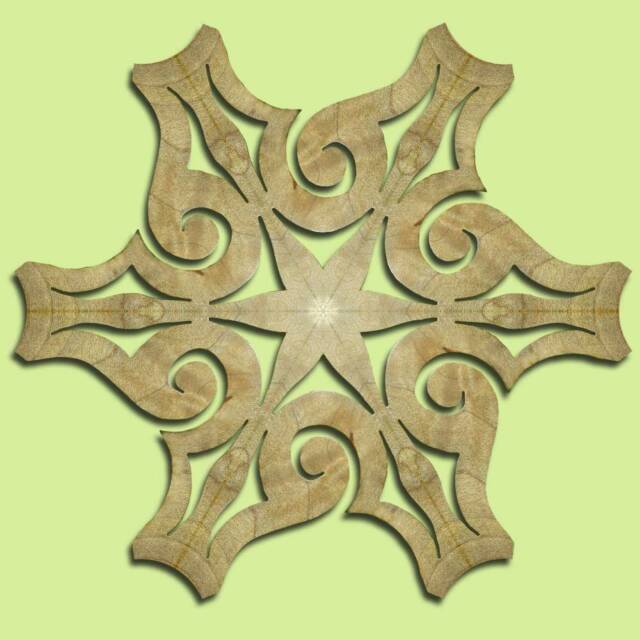 Music sets the tone of your event.  Whether reflective and serene, celebratory or elegant, hammered dulcimer music can create the atmosphere you want.  Sue is available to entertain your guests.




*  Weddings


*  Parties in Home or Office


*  Banquets


*  Fund-raising Events


*  Gallery and Business Openings


*  Funerals and Memorial Services
BOOKINGS

Sue is available for performances and events throughout NC's Piedmont area.